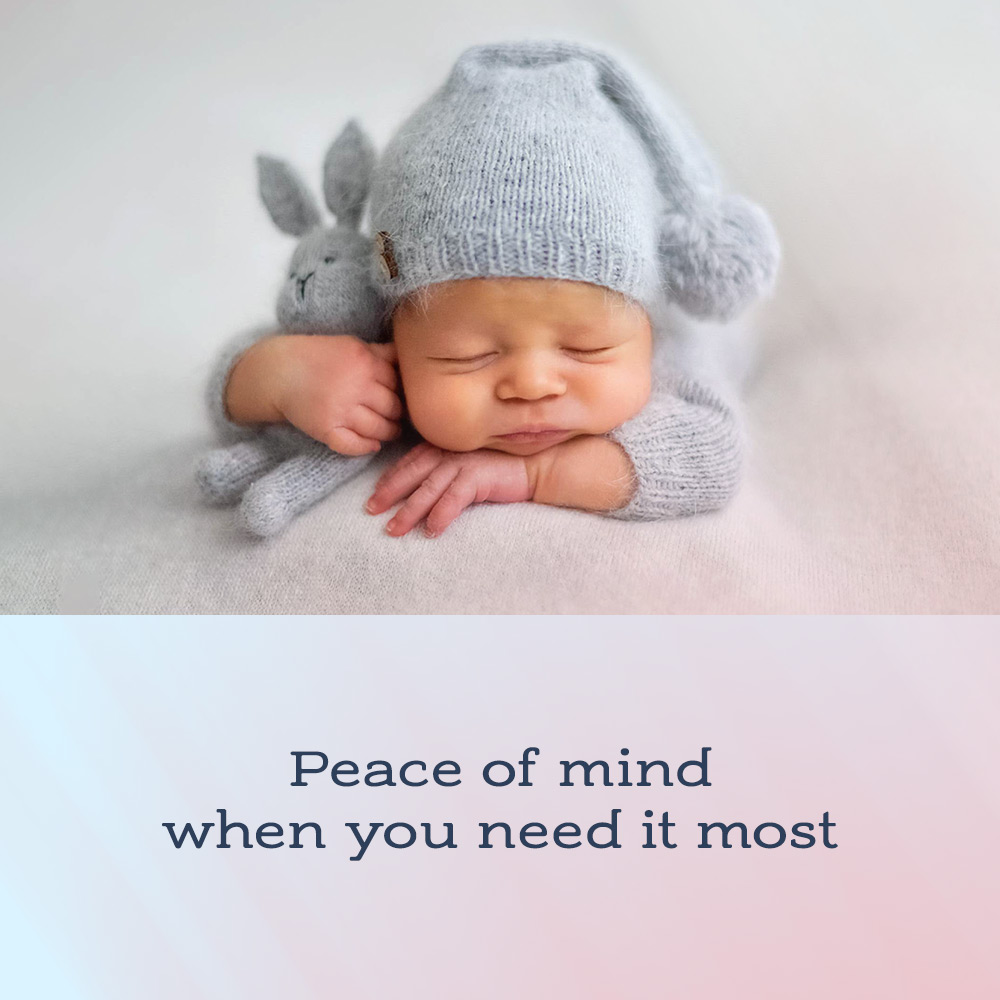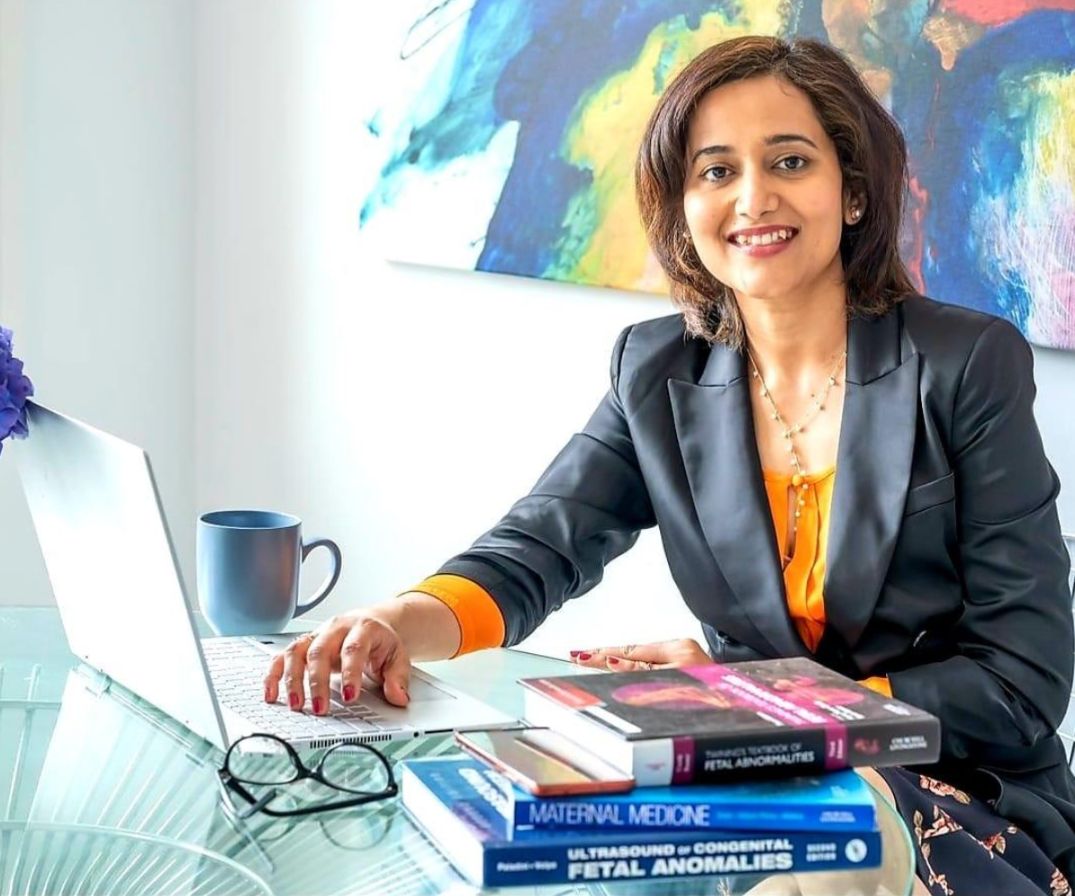 Obstetrician Westmead
Dr Prayatna Shetty
Maternal Fetal Medicine Specialist
MBBS, M.D., DRANZCOG, FRANZCOG, CMFM (Certification in Maternal Fetal Medicine)
Dr Prayatna (Yana) Shetty is an obstetrician and a Maternal and Fetal Medicine Specialist. Only a select few obstetricians hold this degree. Dr Shetty is an expert in management of high-risk pregnancies as well as all aspects of fetal ultrasound.
Dr Shetty works at Westmead Private Hospital and is a staff specialist in Maternal and Fetal Medicine Department in Westmead Public Hospital where she runs a high-risk pregnancy clinic and provides tertiary fetal ultrasound.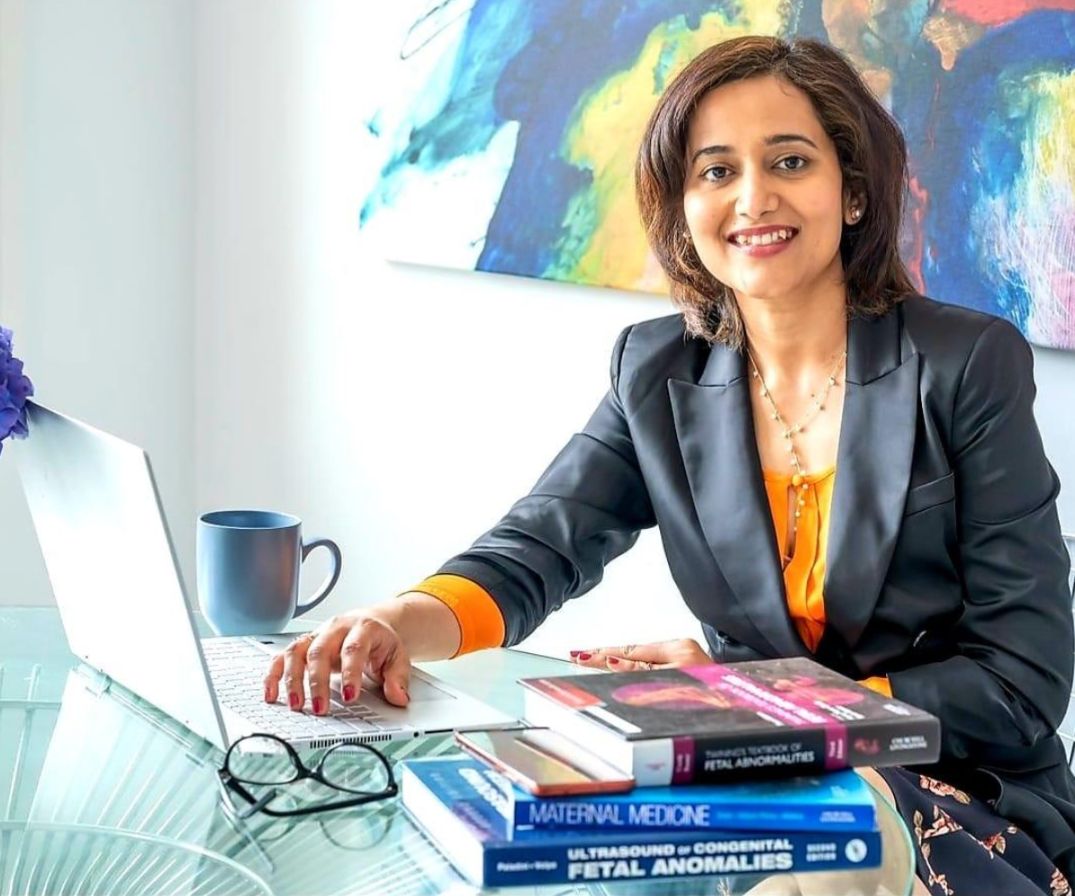 Dr Shetty has helped hundreds of women achieve good outcomes in both low risk and high-risk pregnancies. Dr Shetty believes that medical care should be affordable and offers range of options to suit your pregnancy needs.
From preconception counselling through to delivery and recovery, Dr Prayatna Shetty will care for you through kindness, compassion, and excellence that you deserve.
Apart from English, Dr Shetty can cater to the Indian, Pakistani and Bangladeshi communities in Sydney as she speaks fluently Hindi, Bengali, Punjabi and Urdu.
Going into pregnancy in the best health, offers the best chance for your baby.
Dr Shetty will also help you achieve optimal outcomes, especially if you have gone through a previous loss, preterm birth, miscarriage or recurrent miscarriage. 
Dr Shetty will confirm your pregnancy with an ultrasound and support you through early pregnancy issues like morning sickness. She will provide you with advice on optimal antenatal care including early scan for Down syndrome screening, genetic carrier screening and advice on NIPT.
Dr Shetty provides antenatal care in your pregnancy including your 20-week morphology scan as well as 3D/4D and growth ultrasounds if required. She will create an ideal birth plan to help you achieve the care you need and the outcome you desire. Find out about luxury birthing here.
Dr Shetty will support you after your birth by linking you with breastfeeding support, a dietitian as well as dealing with common post-birth issues.
Dr Shetty will offer you a pap smear post-delivery and contraception advice that suits your needs.
Some of the most common conditions that Dr Shetty treats include
Asthma in pregnancy 

Auto-immune disease in pregnancy

 

(Lupus, MS, Inflammatory bowel)

Clotting disorders    

Heart disease in pregnancy

High blood pressure in pregnancy

Gastrointestinal disease in pregnancy 

Gestational diabetes and pre-existing diabetes in pregnancy 
I

nfectious disease in pregnancy 

Kidney disease in pregnancy

Multiple birth pregnancies

Recurrent Miscarriage

Preterm birth

Obesity in pregnancy 

Pre-Eclampsia

Preterm labour or previous preterm birth

Seizure disorders  in pregnancy 

Thyroid disorders in pregnancy
Amniotic Fluid Issues

Preterm labour

Fetal growth restriction

Genetic or chromosomal disorders

Congenital Abnormalities


Multiple pregnancies 
Placental problems 

Pre-term birth risk 

Suspected birth defects 

Small for gestational age (SGA)

Twin pregnancies 

Triplet pregnancies
"Whether it is a complicated pregnancy or difficult birth, I am inspired daily by the courage and undeviating determination of my patients to help find their baby the way 'home' to loving arms.
My goal for every patient is to make them feel comfortable and in control of their pregnancy by providing compassionate and connected care. 
I believe "a mother knows best," and feel humbled to work together with mothers to make important decisions at a time they need it most."