Pre-term Birth Prevention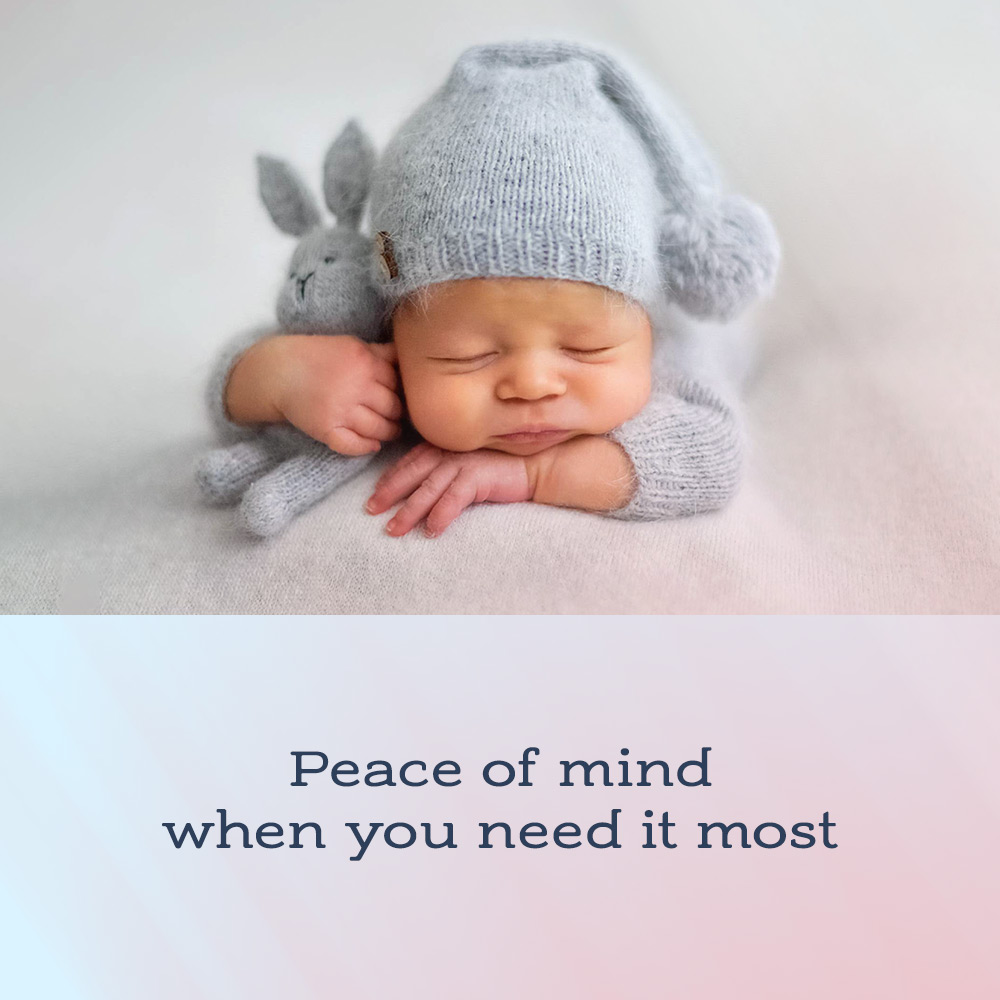 What is Preterm birth and its risk factors? 
Any birth before 37 completed weeks of pregnancy is called preterm.
Any woman who has had a previous birth less than 37 weeks of pregnancy is at risk of having another preterm birth. Two of the other most common causes of preterm birth are cervical insufficiency and PPROM (early rupture of membranes/ waters. Medical conditions like pre-ecclampsia or fetal conditions like growth restriction can be a common reason for preterm delivery as well.
What are the complications of preterm birth? 
Preterm birth has serious consequences for you and your baby depending on how early your baby is born. 
If you break your waters early, you can develop infection of placenta and membranes.  (Chorioamnionitis.) 
The risks to the baby include neuro-developmental delay, breathing difficulty, poor feeding, poor growth, and prolonged admission in nursery intensive care.  The more premature your baby is, the higher the risks. 
How can Dr Shetty help?  
Dr Shetty has had extensive experience and training in managing pregnancies at risk of preterm birth. She understands how stressful this time is and with Dr Shetty you can rest assured that every possible option of reducing your risk of preterm birth will be offered to you. 
She will assess your risk of having preterm birth and make a detailed plan for your pregnancy. This may include offering certain medications from the start of pregnancy to reduce risk of preterm birth. 
She will offer you regular ultrasound scans to check your cervix length and offer medications or cervical stitch at the right time to reduce your risk of preterm birth. 
Cervical cerclage/ Stitch: 
Some women may who have experienced previous cervical shortening are candidates for cervical stitch placement. A suture if placed at the right time can significantly reduce your risk of preterm birth. Dr Shetty has vast experience in managing these pregnancies and is an expert in all sorts of cervical stitch procedures. 
Preecclampsia risk reduction: 
Dr Shetty will offer pre-ecclampsia screening and will reduce your risk of getting blood pressure problems and pre-eclampsia in this pregnancy. She will discuss options ranging from medications to close ultrasound surveillance to increase your chance of a successful term birth. 
What happens if I deliver preterm? 
A preterm birth requires full support of a good neonatal intensive care unit in case your baby needs extra support. Although most of preterm births can still be delivered at private hospitals, some of these premature babies need extra support of a tertiary level service. In that case you have the advantage of continuing your care under Dr Shetty at Westmead public. 
You can sleep easy knowing that Dr Shetty has her whole team involving midwives and neonatologists who will collaborate with her to offer you the best care for you and your baby.