Advanced Fetal Ultrasound & Screening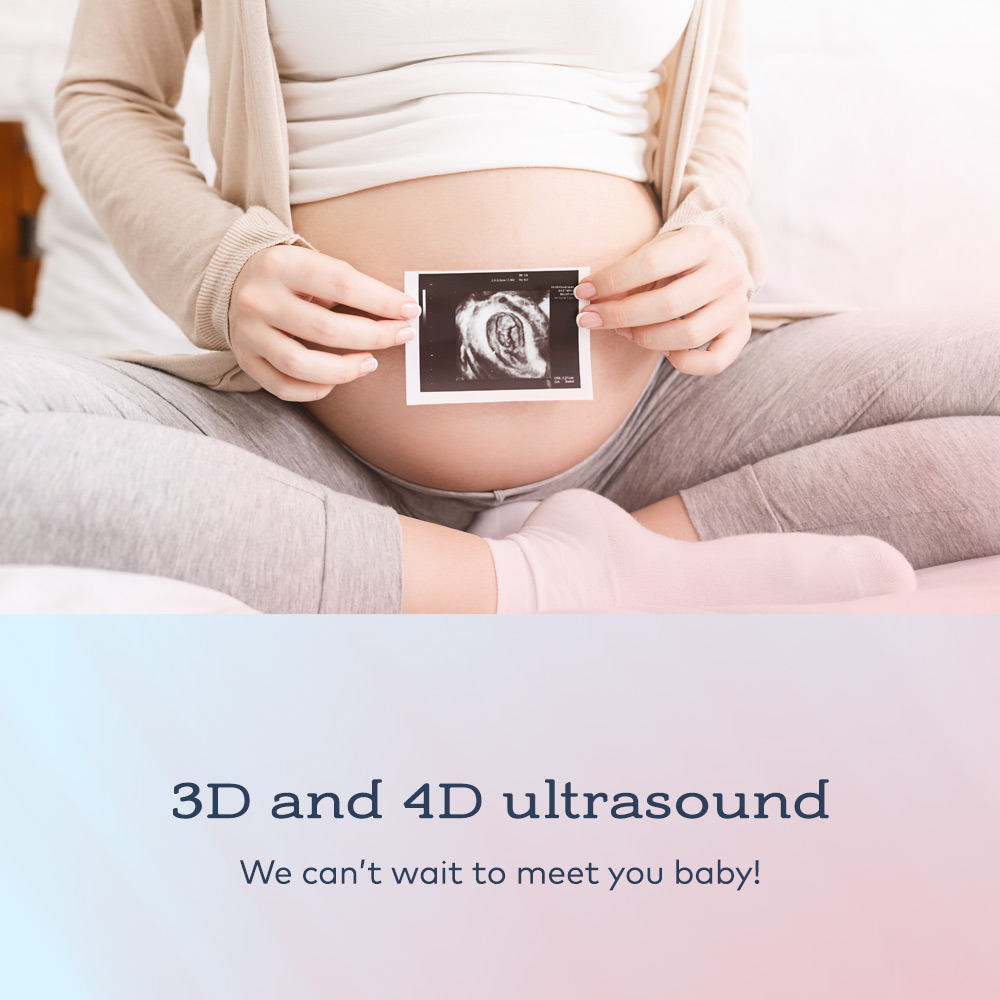 Dr Shetty is an ultrasound specialist as well as a maternal fetal medicine specialist. She has received 3 years extra training in advanced ultrasound techniques and uses cutting edge imaging technology including 3D and 4D ultrasound.
Dr Shetty offers the following services at her clinic for single as well as twin and triplet pregnancies:
Dating scan 

Early structural scan 

Downs screening scan of combined first trimester scan (cFTS screen) 

Amniocentesis or chorion villous sampling if you have a high risk NIPT or High risk cFTS. 

Pre-eclampsia screening 

Morphology scan 

Cervical length measurement 

Fetal third trimester growth scans 

Fetal well-being scans 

Placenta localization and other placenta issues 

Fetal cardiac review scans to detect specific cardiac anomalies 

Fetal second opinion scans: These scans are done when you have been diagnosed with an issue in your pregnancy elsewhere

3D/ 4D scans to look at your beautiful baby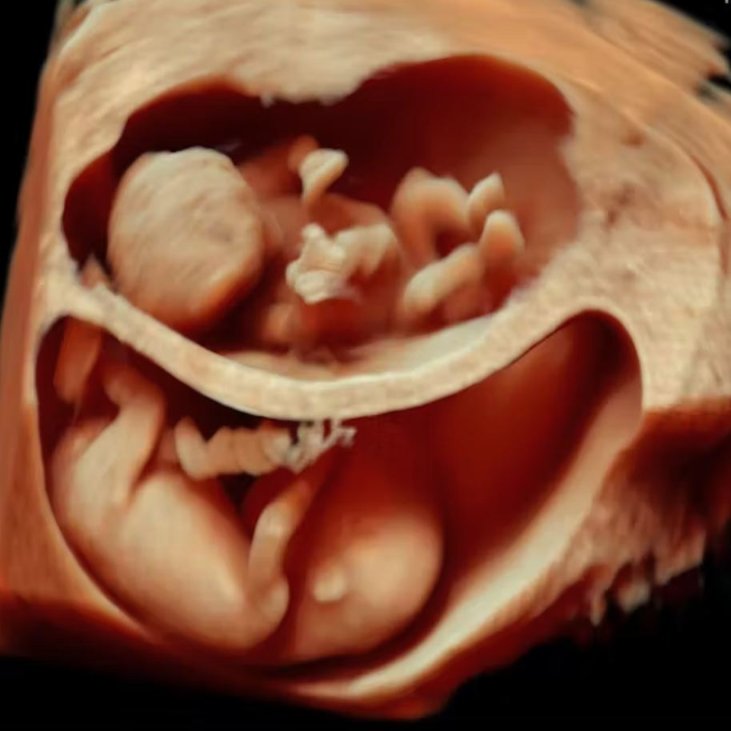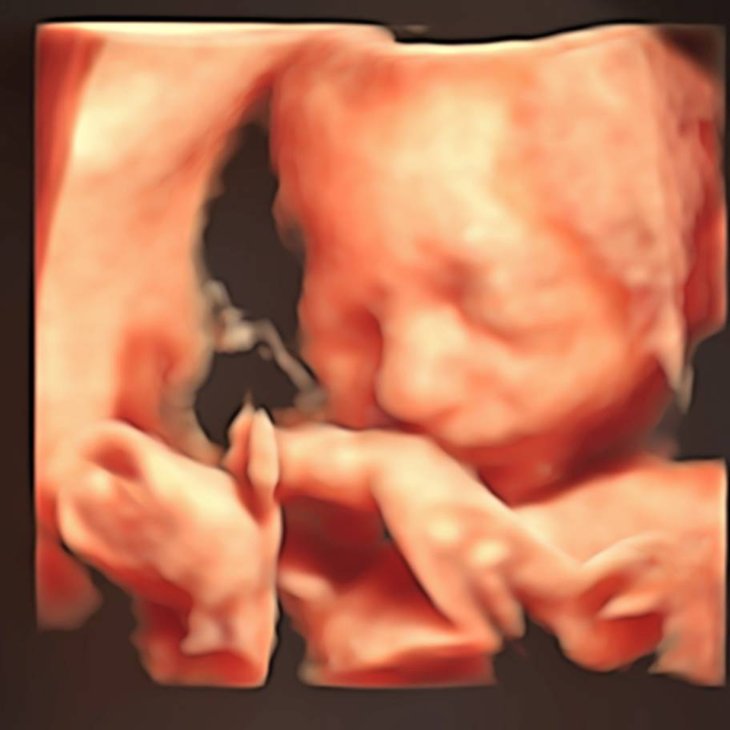 What ultrasound scans will I need in pregnancy and how many ultrasound scans will I need in pregnancy?
Dating and viability scan: This is done when you first find out that you are pregnant. This is done around 7-9 weeks of pregnancy. This also identifies for the first time if your baby has a heartbeat. 

Nuchal or early structural scan: This is done between 11-13 weeks of pregnancy. This scan along with some blood tests determines your risk of having Down syndrome as well as picks up any early abnormalities that might affect the baby like fetal brain and heart conditions. We can also do a cervix check at this scan to determine your risk of miscarriage. Preeclampsia risk scoring is also assessed at this scan. 

Morphology scan: This scan is done between 18-20 weeks of pregnancy. This looks at all the structures in your baby from head to toe. This is the most important scan in your pregnancy and having this scan with a fetal medicine specialist provides you that extra reassurance.

Amniocentesis or chorion villous sampling: These procedures are ultrasound guided procedures that only a fetal medicine expert can perform.

These are advised if you have a high risk of a chromosomal or genetic condition.
These procedures require sampling of either amniotic fluid or a small sample of your placenta. These procedures carry a small risk of miscarriage and hence should be performed by a highly experienced fetal medicine expert.
Dr Shetty is highly experienced in these procedures if you happen to require these in your pregnancy.
Cervical surveillance: Measuring cervix length to assess your risk of cervical shortening and advising management accordingly.
Growth scan: These scans are done to monitor the development and wellbeing of your baby and check baby's weight. This is also done to monitor placental health and assess there is the correct amount of amniotic fluid around the baby.
This is done if you are at high risk of growth restriction or if you are measuring smaller or larger for dates. These scans are also done if you are concerned about baby's movements. Women who have diabetes or other medical conditions in pregnancy also require growth scans.
What is the difference between 2D, 3D and 4D ultrasound?
Ultrasound is a non-invasive imaging test that use high-frequency sound waves to create a picture of your baby.
While a 2D ultrasound creates a "flat" image, 3D ultrasound allows doctor and parents to visualise the baby's facial features live and create a realistic view. This may promote bonding with your pregnancy as well as help examine specific areas in the baby.
4D creates live streaming video of baby yawning, sucking its thumb and also facial features, and it can also more accurately show the motion of the fetal heart wall and how the current blood is flowing through various vessels.
3D and 4D scans can also be performed by a fetal medicine expert to examine and identify suspected fetal anomalies such as cleft lip and spinal cord issues, or to monitor something specific.
Dr Shetty can guide you on whether 3D or 4D ultrasound is suitable for you.